Welcome to my workshop!

I am sorry, but my workshop is closed at present,
and I am not taking any new orders, until further notice here.
Thank you for your interest!
Hans Bracker
I am offering quality hand-crafted aluminium whistles in any key from High E down to Bass G and simple PVC flutes, suitable for Irish, Scottish and other traditional music, as well as a number of other instruments and speciality whistles.
I custom build instruments to your requirements in my small workshop near Forres, Moray, in the North of Scotland. You can contact me per email or using the form here: Contact Me.

- in any key from high E to bass G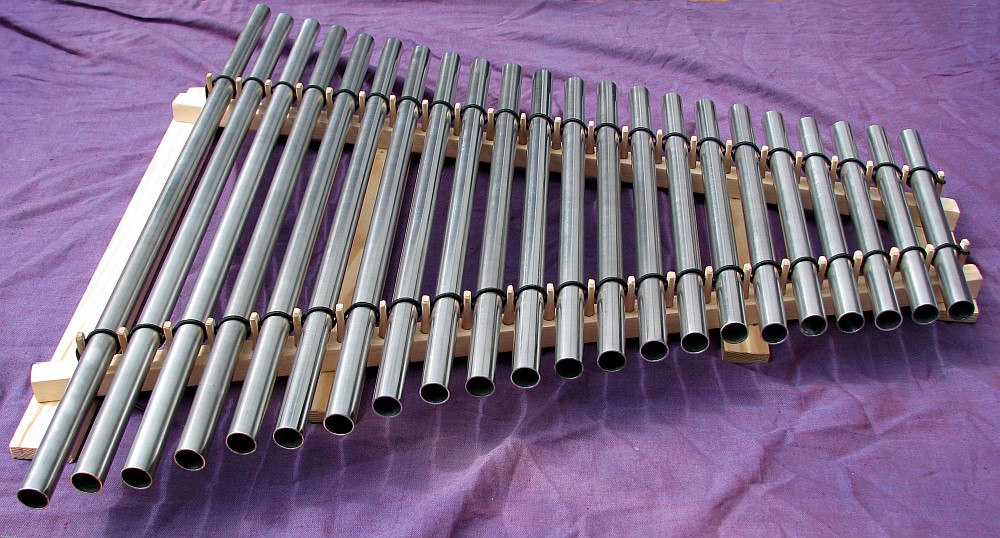 - medium and large tubular glockenspiel